Planning your wedding for 2017 / 2018 ?
Do you want your photos to be relaxed & informal
but without any compromise on quality ?
Why not check out my feedback, my style and browse through
the various packages and prices, and, if you like what you see,
why not drop me a line and we'll see if we can work together to
create wonderful memories of your big day.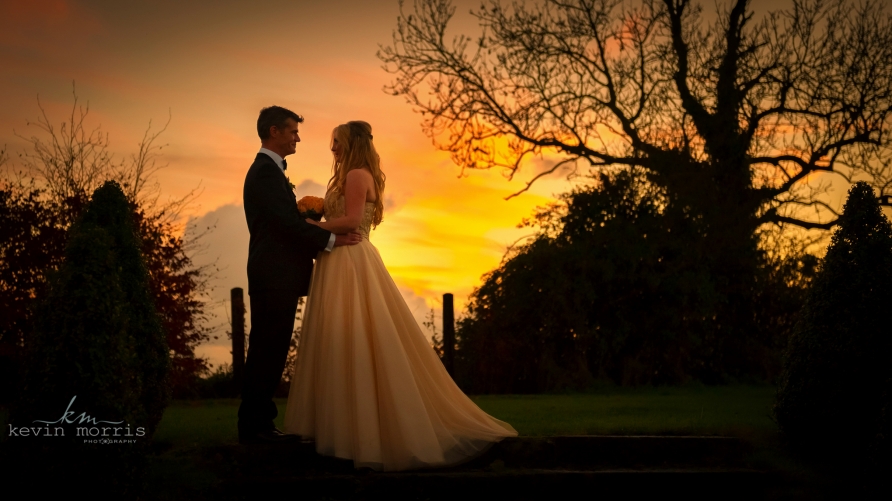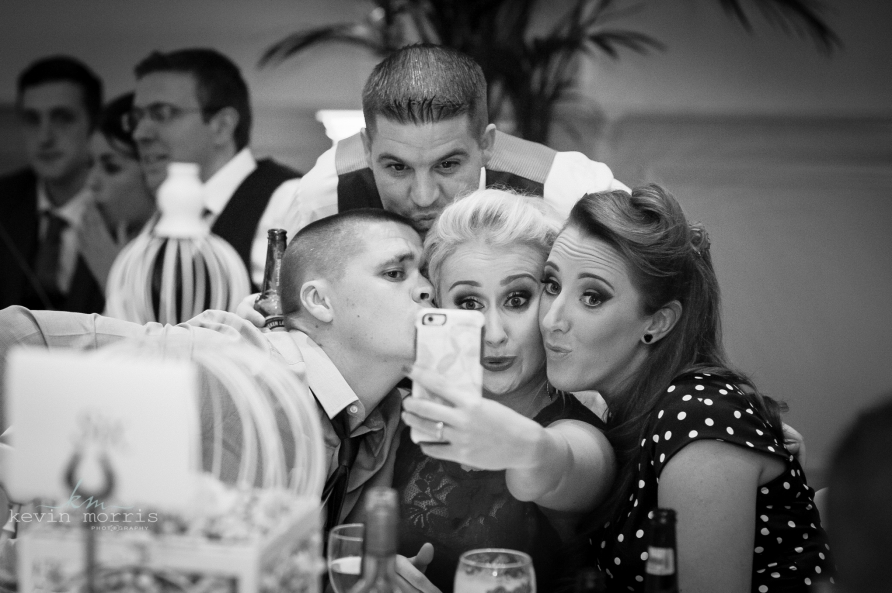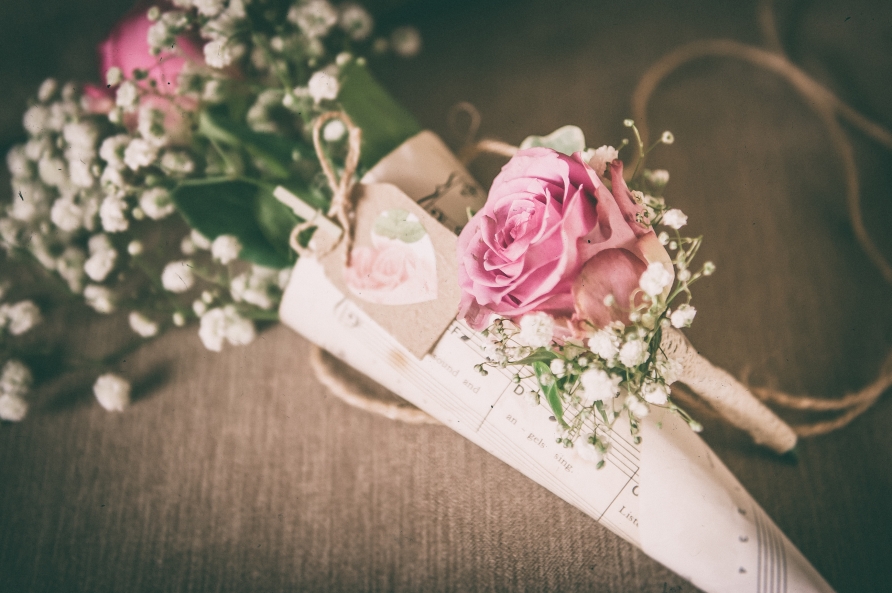 Details of my most popular packages are shown below, but we
can easily tailor packages to suit.
There are many styles of albums available and various coverage options,
don't be afraid to ask

Essentials
Starting with the preparations, this package includes coverage up to the start of the meal. All your images
supplied on a personalised USB key, in full hi-resolution, print ready and non-watermarked. There is also
a separate folder with all your images in lo-resolution for sharing via social media & email.
€1,400
Essentials +
As the essentials package but includes coverage up to the start of the dancing* – this package includes
a larger USB keepsake box with a collection of 100 6*4 prints from your day carefully selected by your
photographer to create a storyline from your day
€1,750
Gold
As the essential package but includes a 30 page storybook album, printed and assembled to the highest
of standards. Includes full design service and up to two proofing revisions these albums
hold approximately 75 images as chosen by each couple.
€2,000
Platinum
As the essentials + package but includes a 40 page storybook album, printed and assembled to the highest
of standards. Includes full design service and up to two proofing revisions these albums hold approximately
100 images as chosen by each couple.
€2,400
Eimear&Liam : He understood what we were looking for and really delivered it
Andrea & Eric : On the day itself, you were an absolute pleasure to deal with – especially with both myself and Eric not being the biggest fans of having our pictures taken! You put us at such ease
Louise & Ciaran : The photos are timeless & you really did capture the relaxed, fun atmosphere of our wedding day. We never felt like we had a photographer there on the day. You made us feel so comfortable and relaxed. Your photos are beautiful and its so nice to have these memories captured forever
Elaine & Dave : Thanks again so much for all your work on our wedding pics, they are gorgeous!. It's great to see all of the shots that we would have missed during the day! Friends at the drinks reception and at dinner before we arrived in – exactly what we wanted!
Nadine & Stephen : It was an absolute pleasure to work with you. We were delighted with the end results and you made everything so easy on the day, which was so important to us