Always nice when couples take time out to drop you a line after they have received their photos. Just got this lovely email from Louise & Ciaran who got married in Mount Wolesley on New Years Eve. (I have included a few pics from the day as well)
Hi Kevin,
Can I just say thank you, thank you, thank you. My folks brought over our little parcel on Monday and Ciarán's parents where over for dinner also so it was the perfect opportunity to look at the photos. Which we love.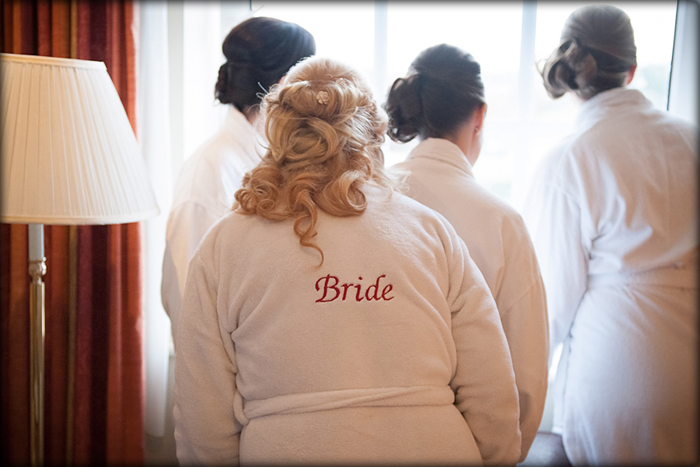 First of all the lovely keep sake box is a really nice touch & having everything on a usb key is such a great idea. I really like that. We started with the avi file which is a perfect way to show everyone your photos. We loved the music you put to the avi file also.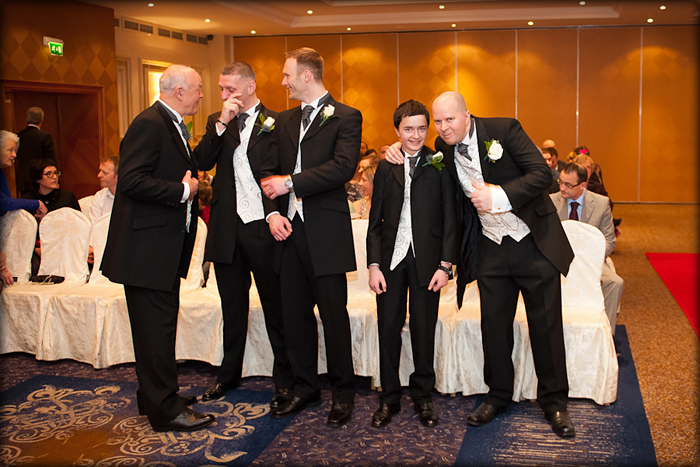 I haven't stopped looking at them since. I never realised I made so many facial expressions! The photos are timeless & you really did capture the relaxed, fun atmosphere of our wedding day. It was lovely to see part of the day that I had missed and also for Ciarán to see what was happening behind closed doors. Lots of giggling & champagne!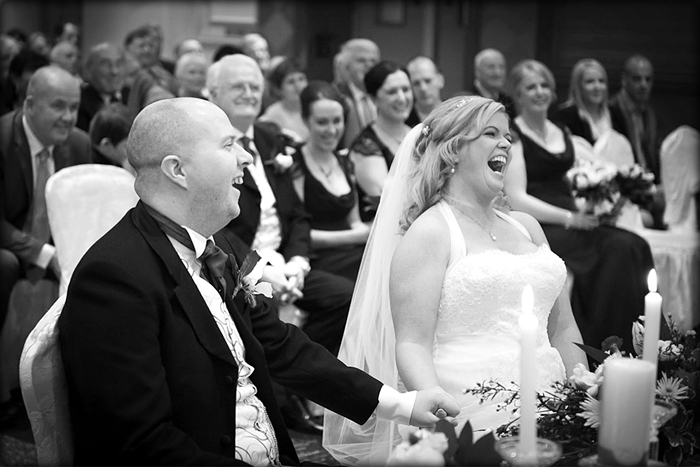 We really want to thank you and let you know that we never felt like we had a photographer there on the day. You made us feel so comfortable and relaxed. Your photos are beautiful and its so nice to have these memories captured forever.
Wishing you all the best & hopefully we:ll see you again.
Take care
Louise & Ciarán