It's always nice when couples take the time out of their busy lives to say thanks, as most of my images are not presented on a face to face basis you are often left wondering "are they happy ? are they not happy ? did the photos arrive ?" so, not only does good feedback swell the head a bit, it also eases the mind !!
Hi Kevin!! Just looked through all of our fabulous wedding pictures and we are absolutely over the moon! You have captured our big day in such a beautiful and personable way and we are sooo delighted!!!
Thank you so much for everything! 
Kristina&Dave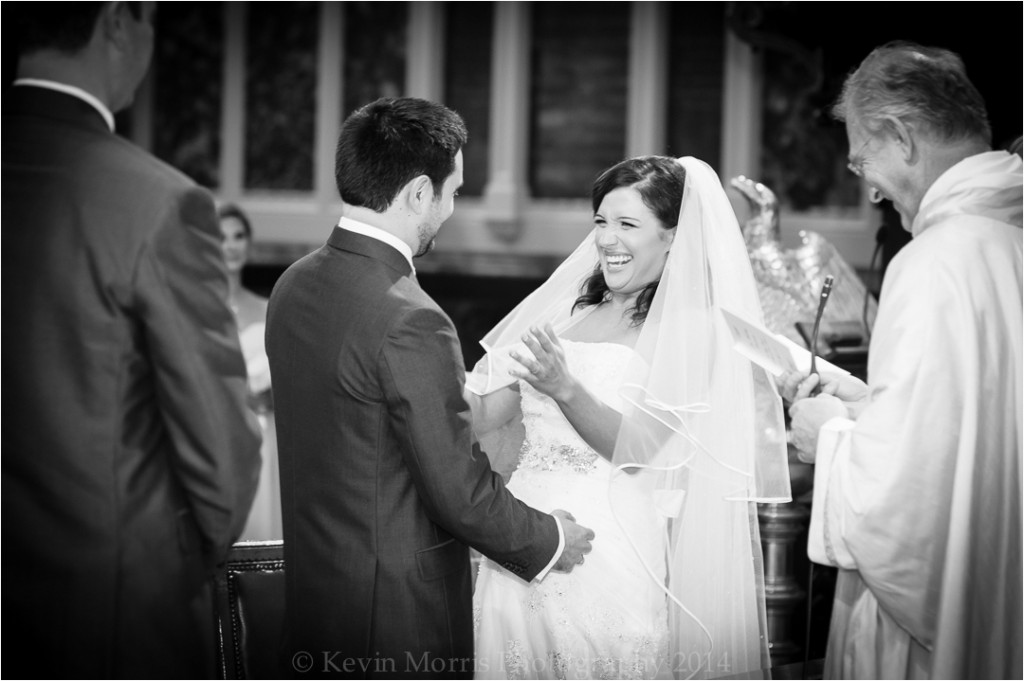 Morning Kevin,
We got your photos yesterday but only had a chance to go through them late last night. Kevin they are amazing!They really are lovely. I'll keep looking at them for ages now

Thank you so so much.
All our thanks,
Rob and Amy.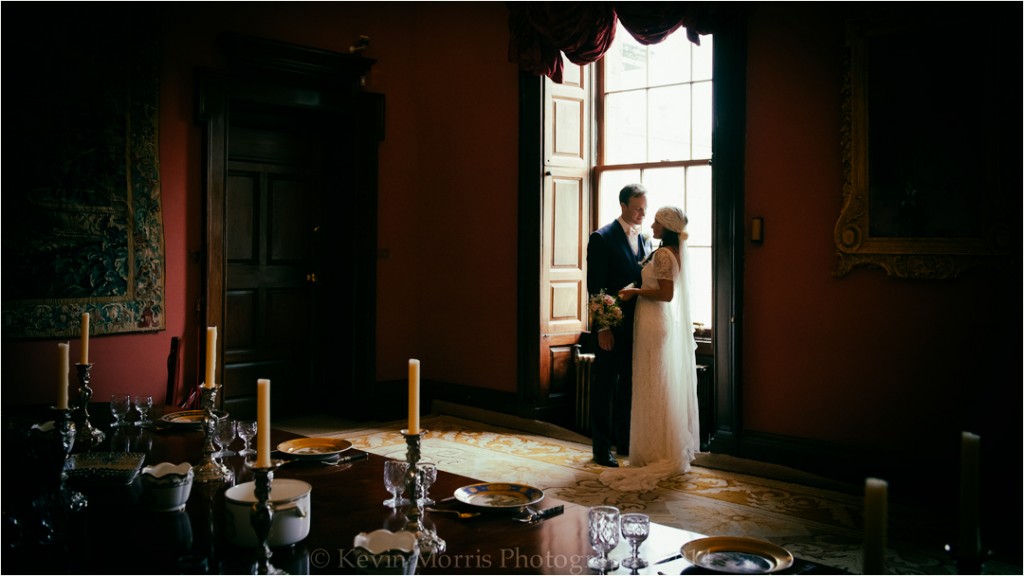 Hi Kevin,We got our photos in the post and spent a lovely afternoon going through them yesterday.They are simply wonderful and really capture our wedding beautifully.We are looking forward to showing our families it later in the month.
Thanks a million Kevin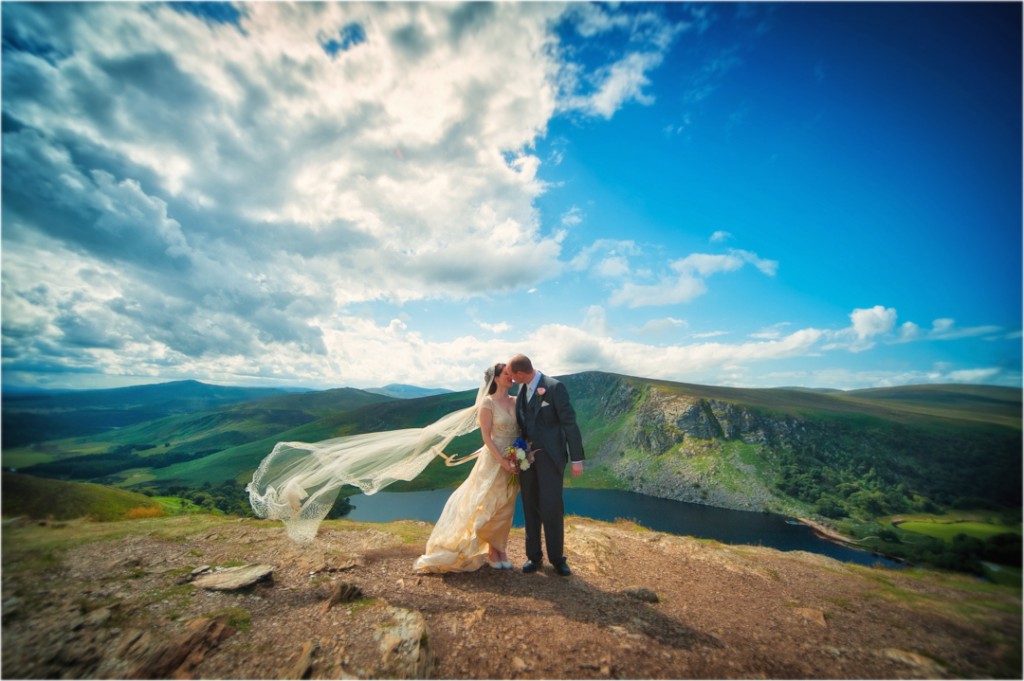 Hi Kevin,
We got your pictures in the mail today!! They all look terrific!! Thanks so much for agreeing to be part of our special day. We will treasure the memories you captured forever.
Thanks a million
Lesley and Simon