What a wonderful year we had in 2019 – met some fab couples, shot at some stunning venues and revisited some old favourites. Throughout the year we did our best to stick to our core values of offering a stress free and relaxed photography experience whilst not compromising on the quality of the final images. We prefer to capture little moments rather than overly posed photos with each couple shoot concentrating on the love and connection rather than big cheesy grins.
For our year end blog post we have picked 19 images which sum up our style and what we try to achieve. This is not a "best of" nor a list of favourite photos, just a hint of what we provide along with a small commentary on each to explain.
We hope you enjoy this review of the year and, if you think we might be a match to what you are looking for we would be delighted if you got in touch.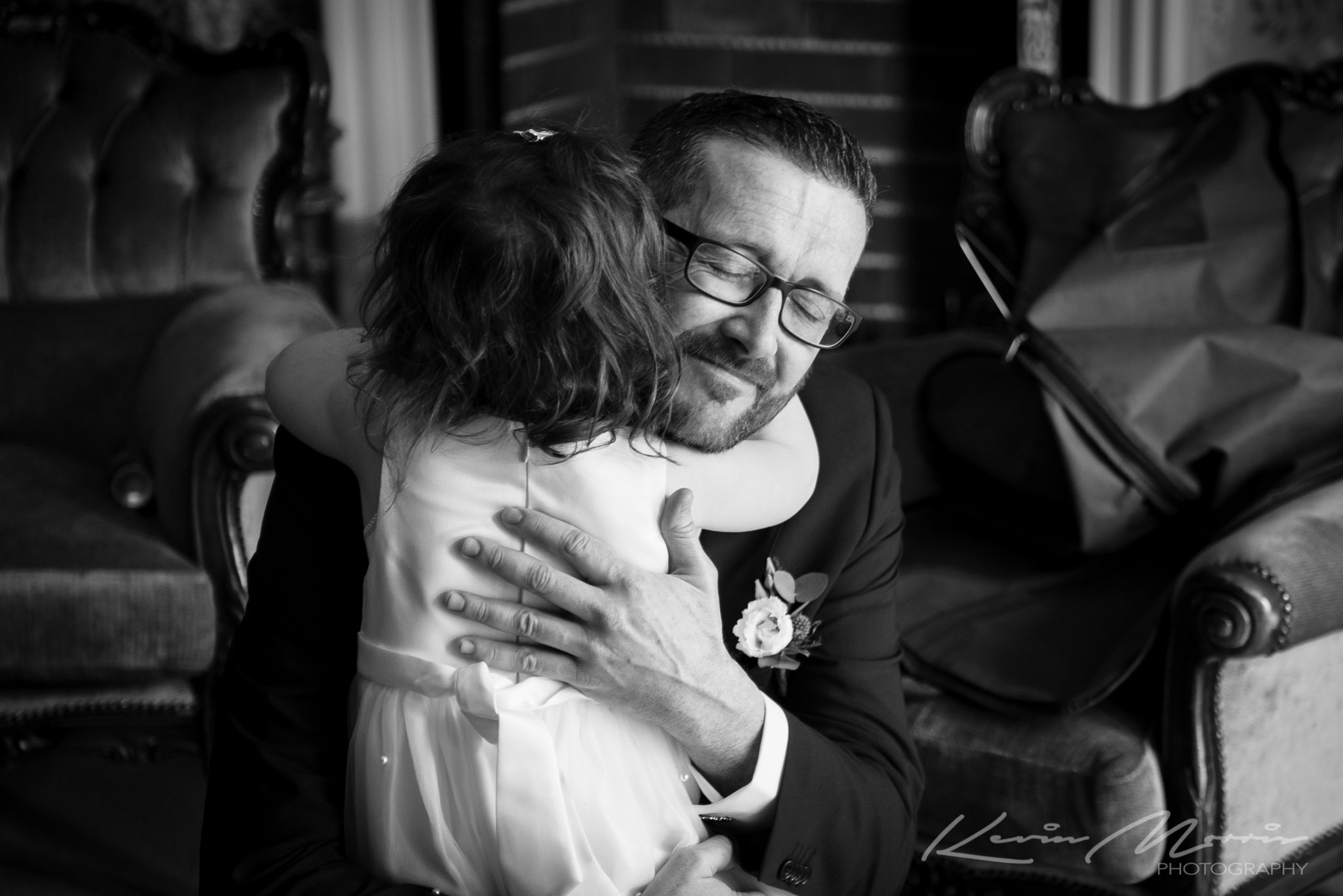 Daddy getting good luck hugs before he heads to marry Mammy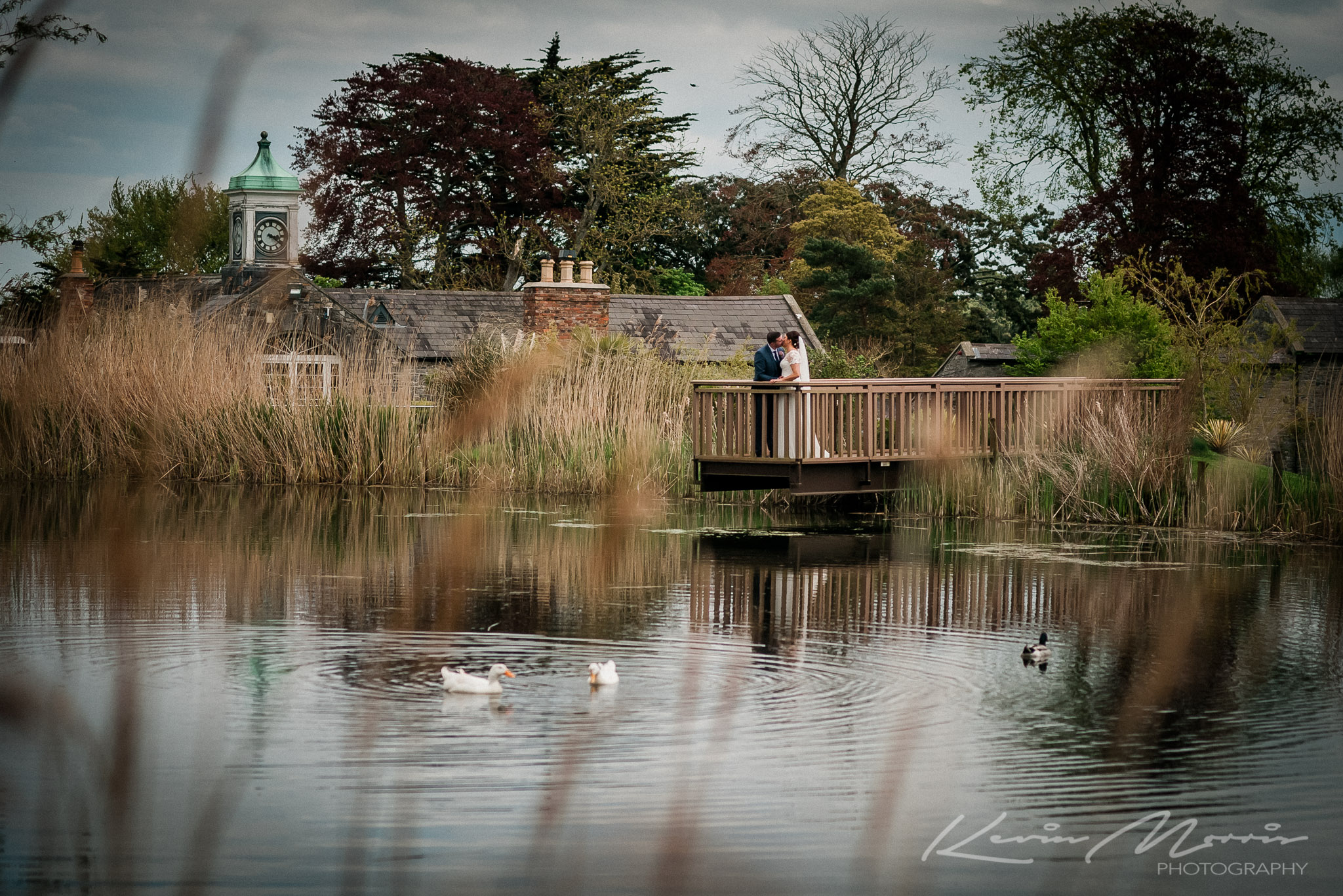 When presented with a stunning location you can't pass up the opportunity. I love this timeless image shot during Louise &  Johns big day at Ballymagarvey Village.
Having a serious band set up can lead to epic first dance photos – helped by the sheer happiness of Christina & Christopher.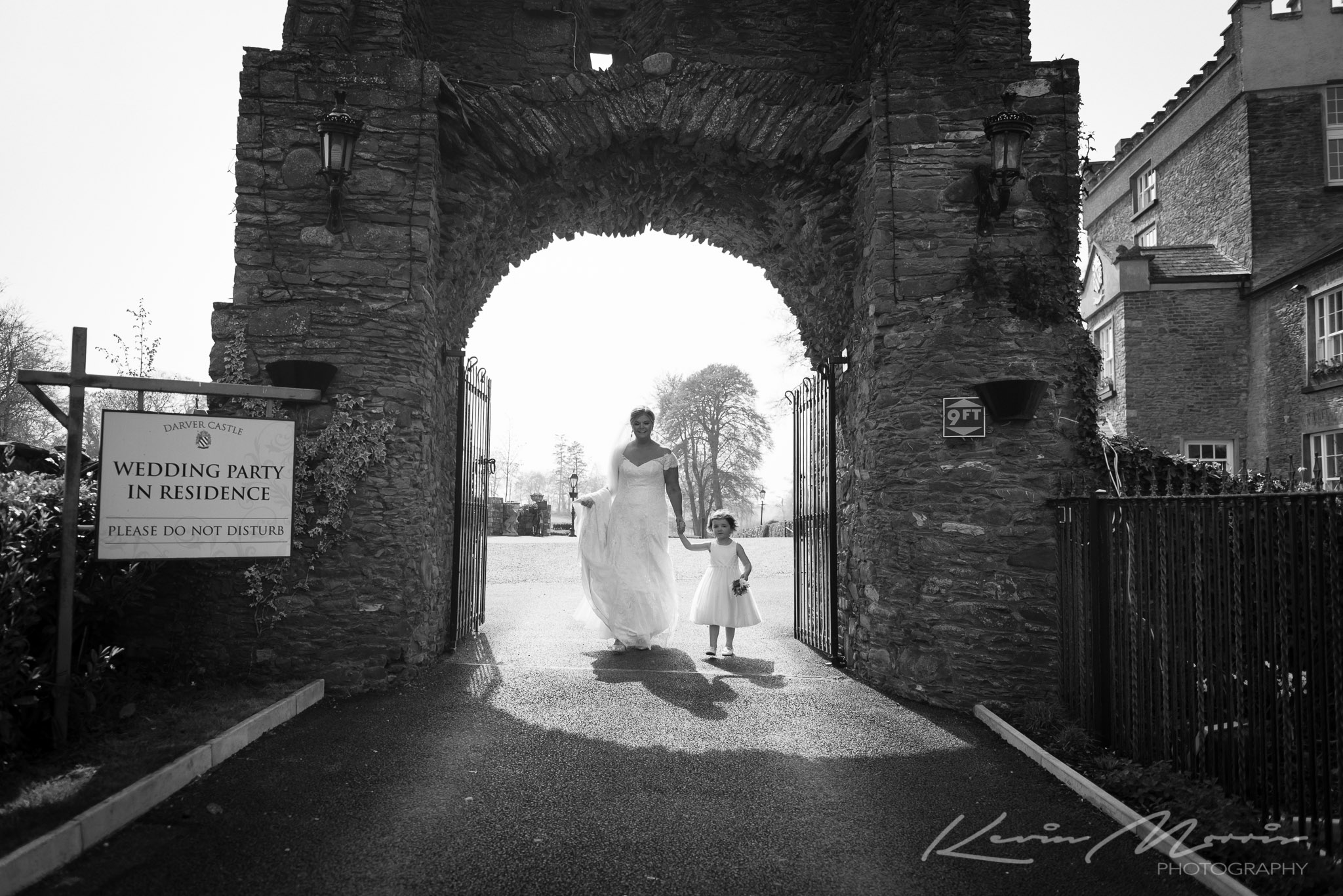 Charlotte walking her Mammy to the altar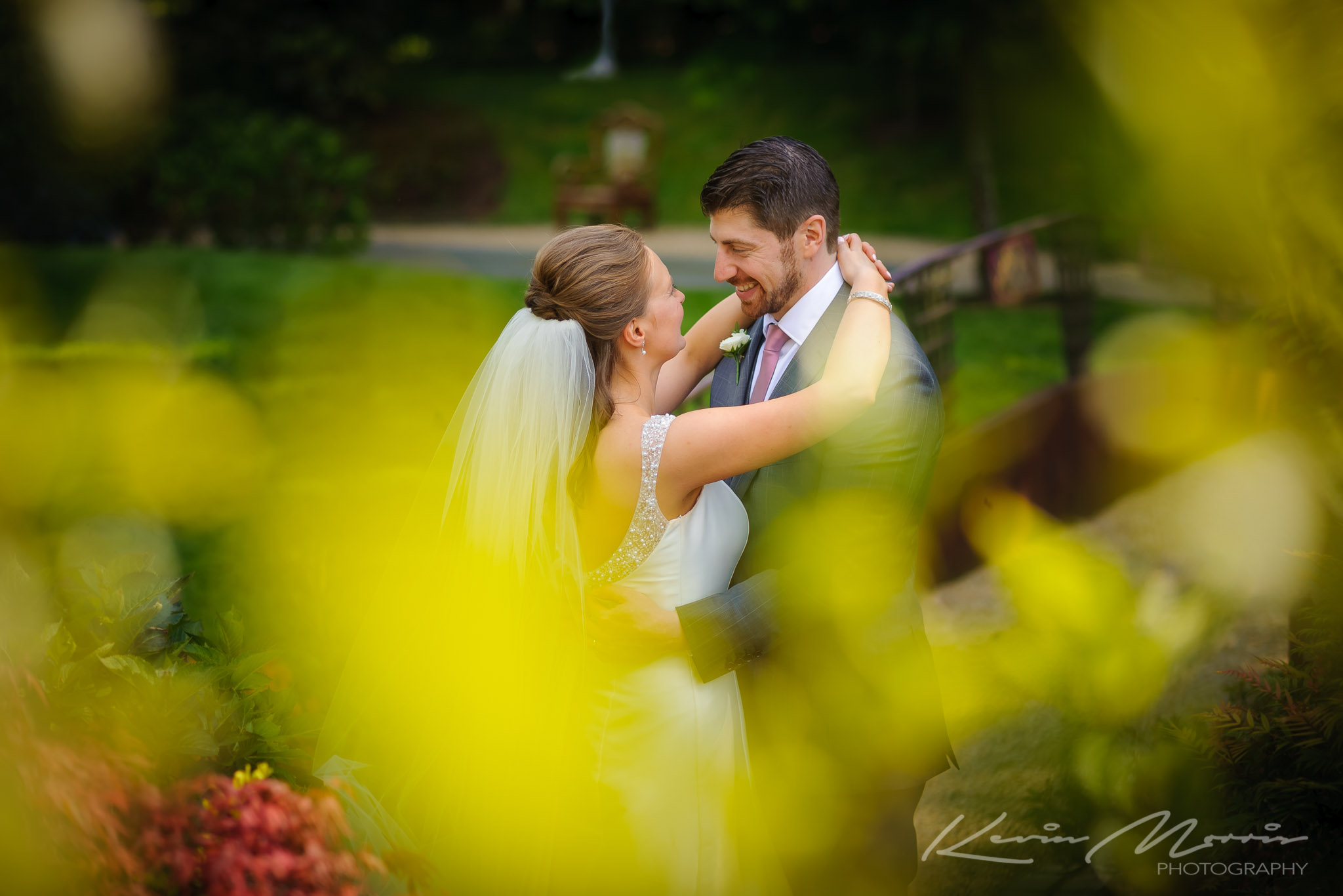 Typical of so many of our shots – leaving the couple to have a chat and a cuddle while we take a back seat. Its when you feel relaxed and comfortable that the connection and love really starts to show.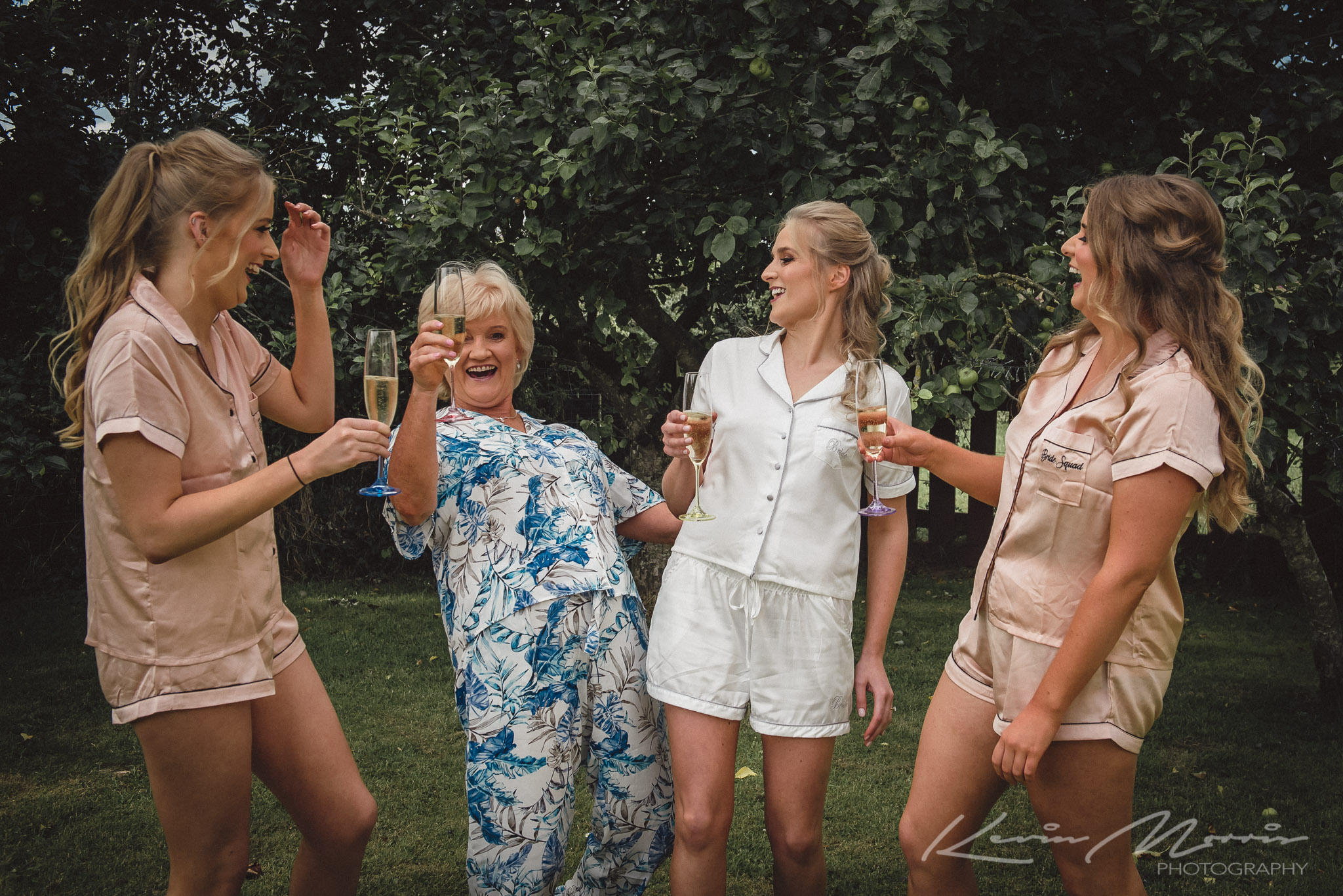 It's important that we blend in and become part of the morning leaving everyone to enjoy themselves let their hair down and have a laugh, capturing these moments is a large part of our day.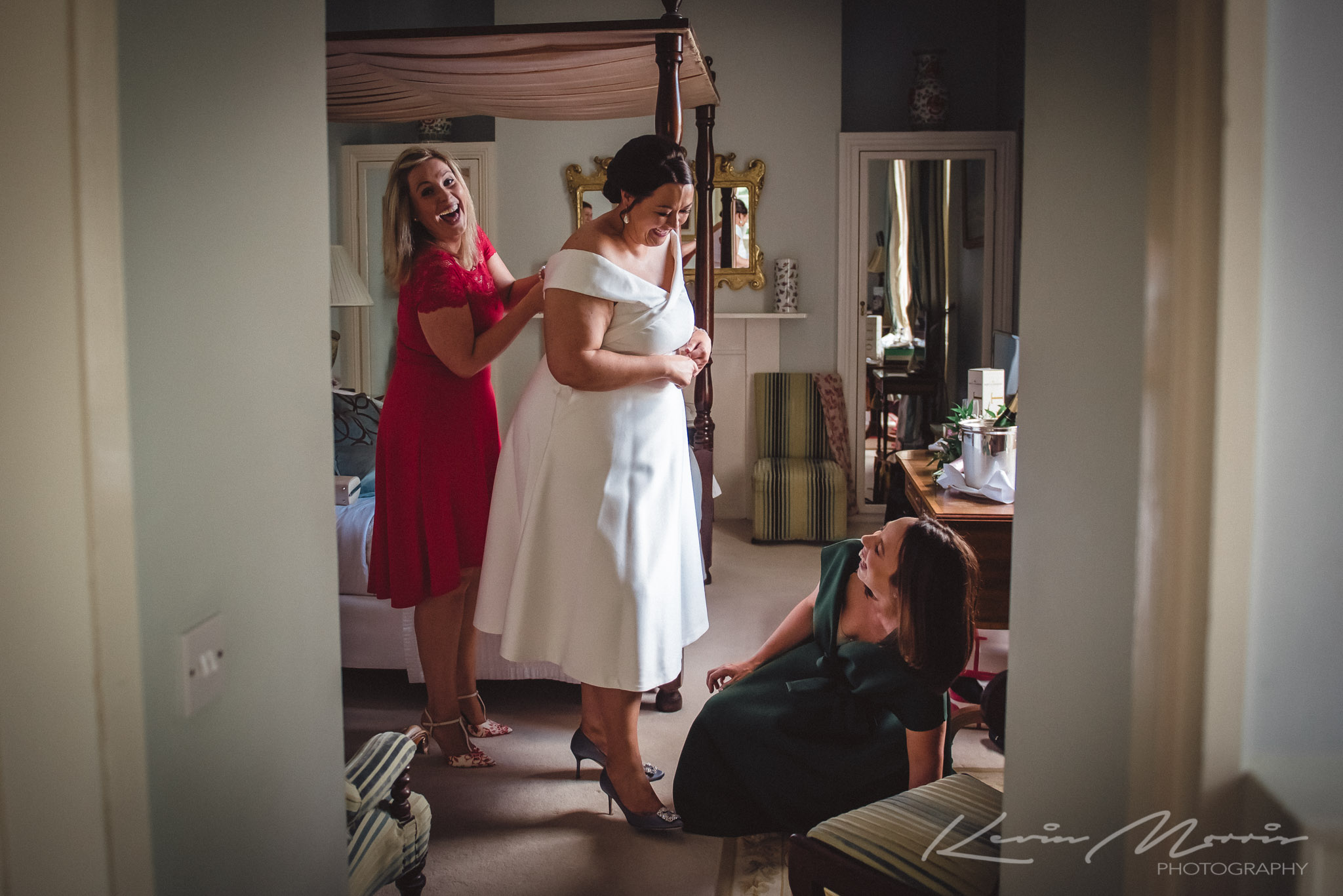 See above comment !!!! 🙂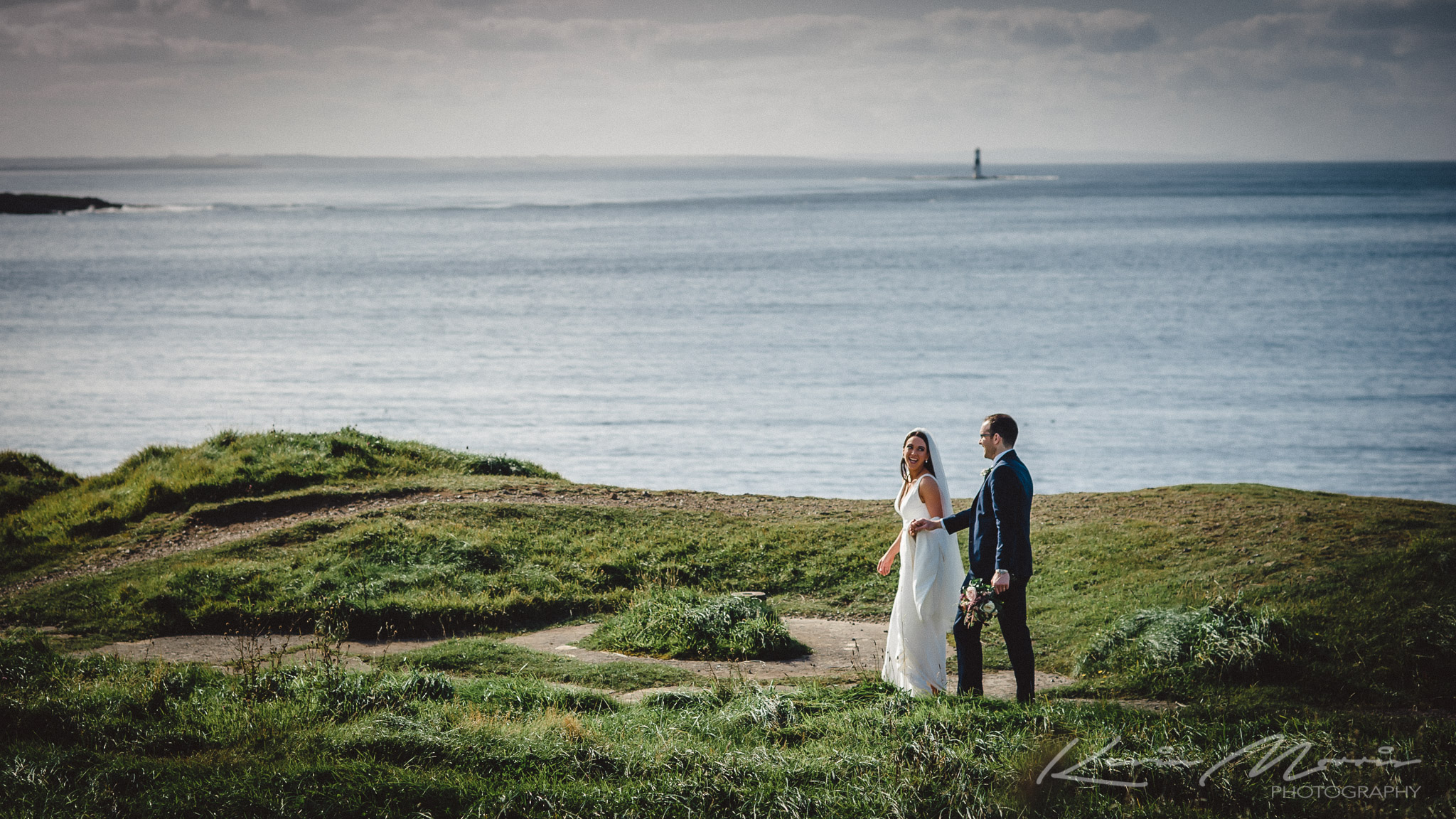 We love our walking shots, and this is one of our favourites from Sligo during the summer. Sometimes strong sunlight can be a nightmare for photographers, but sometimes the light can produce magic.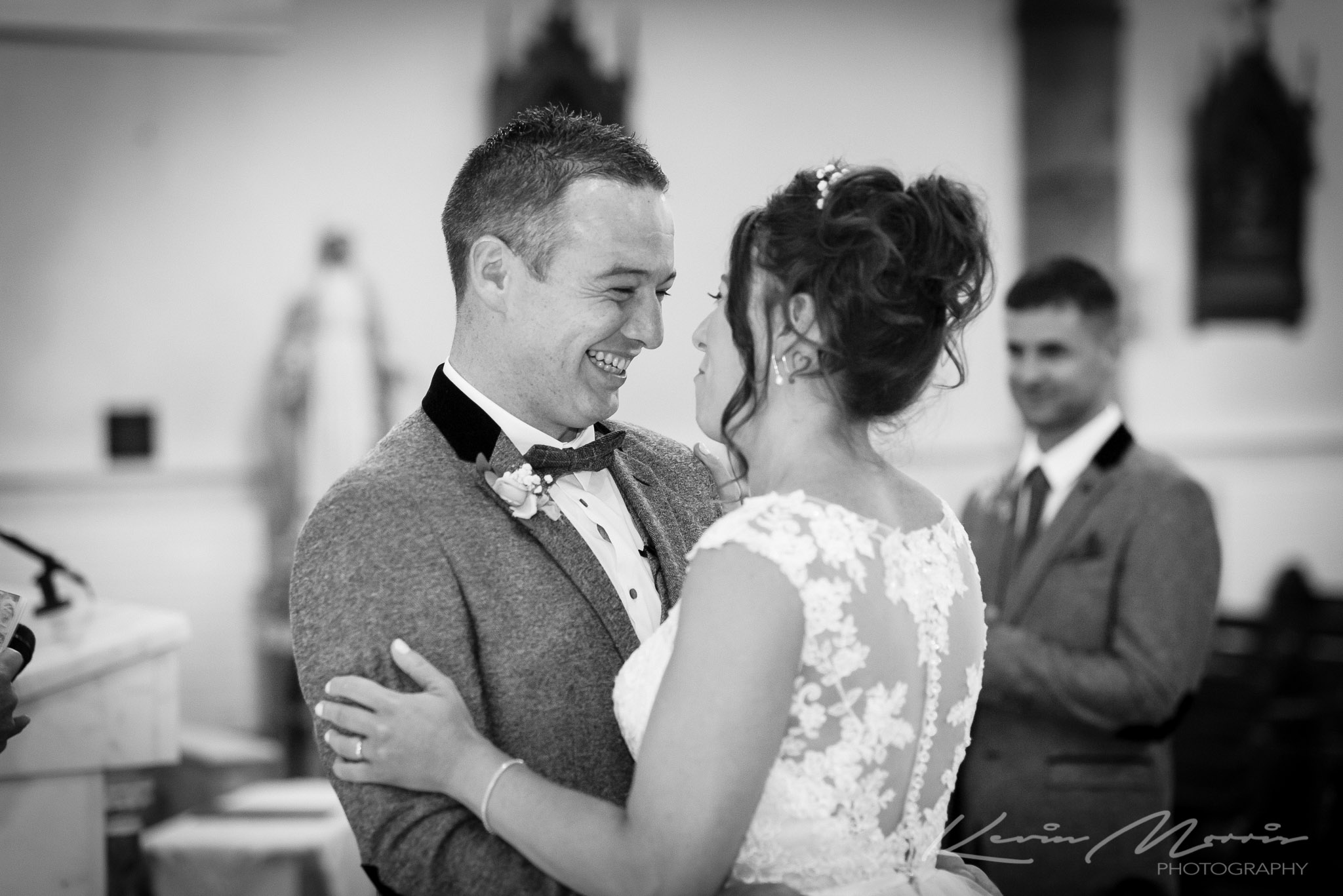 Just after saying "I do" – Nialls smile says it all.
When the light and a bit of imagination work wonders. There was beautiful light in Belleek woods for Juls & Matties wedding. We did our usual "you two have a chat and don't mind us" and poked through the bushes & trees till we found a gap that perfectly framed the couple.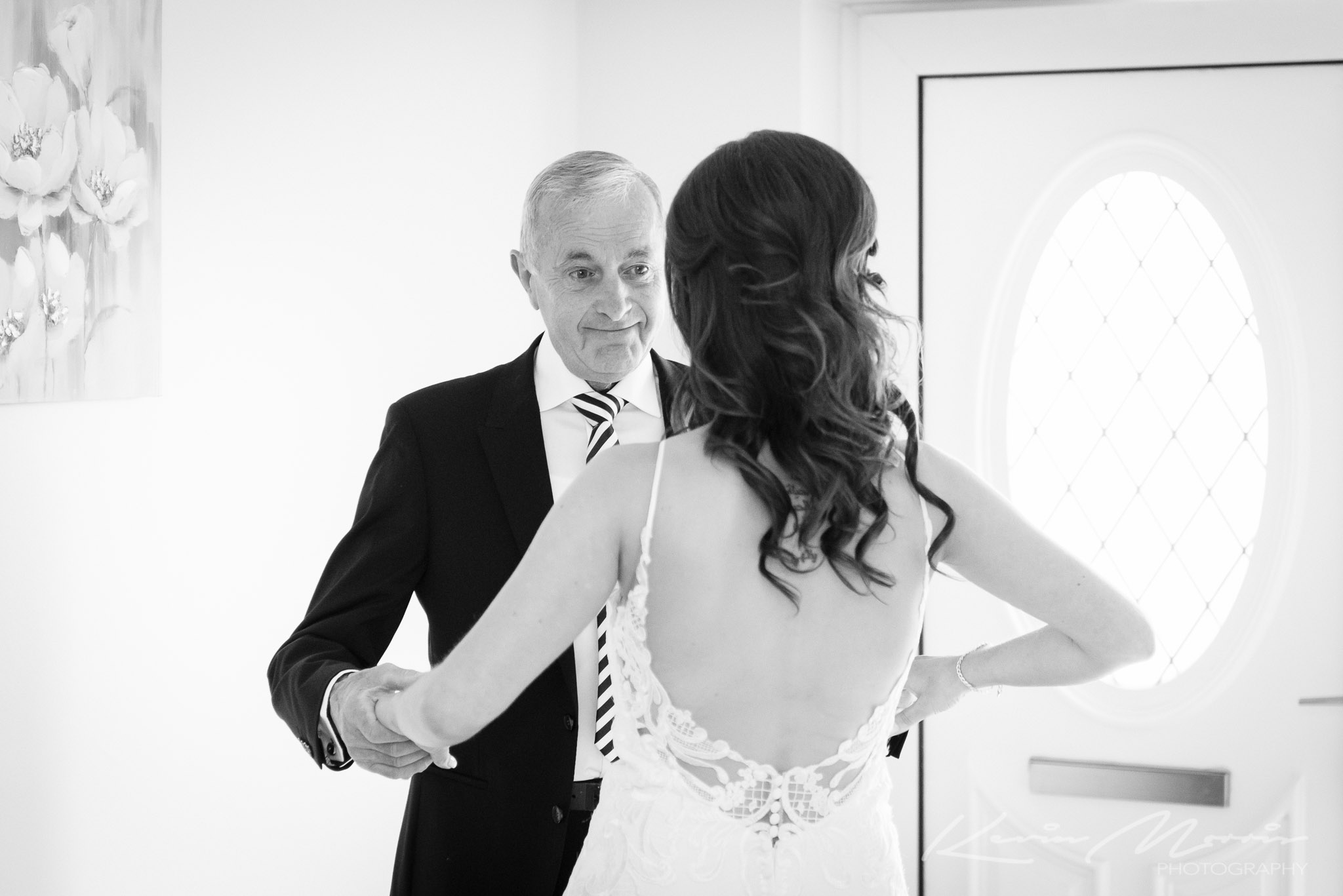 Daddys first look – no words needed.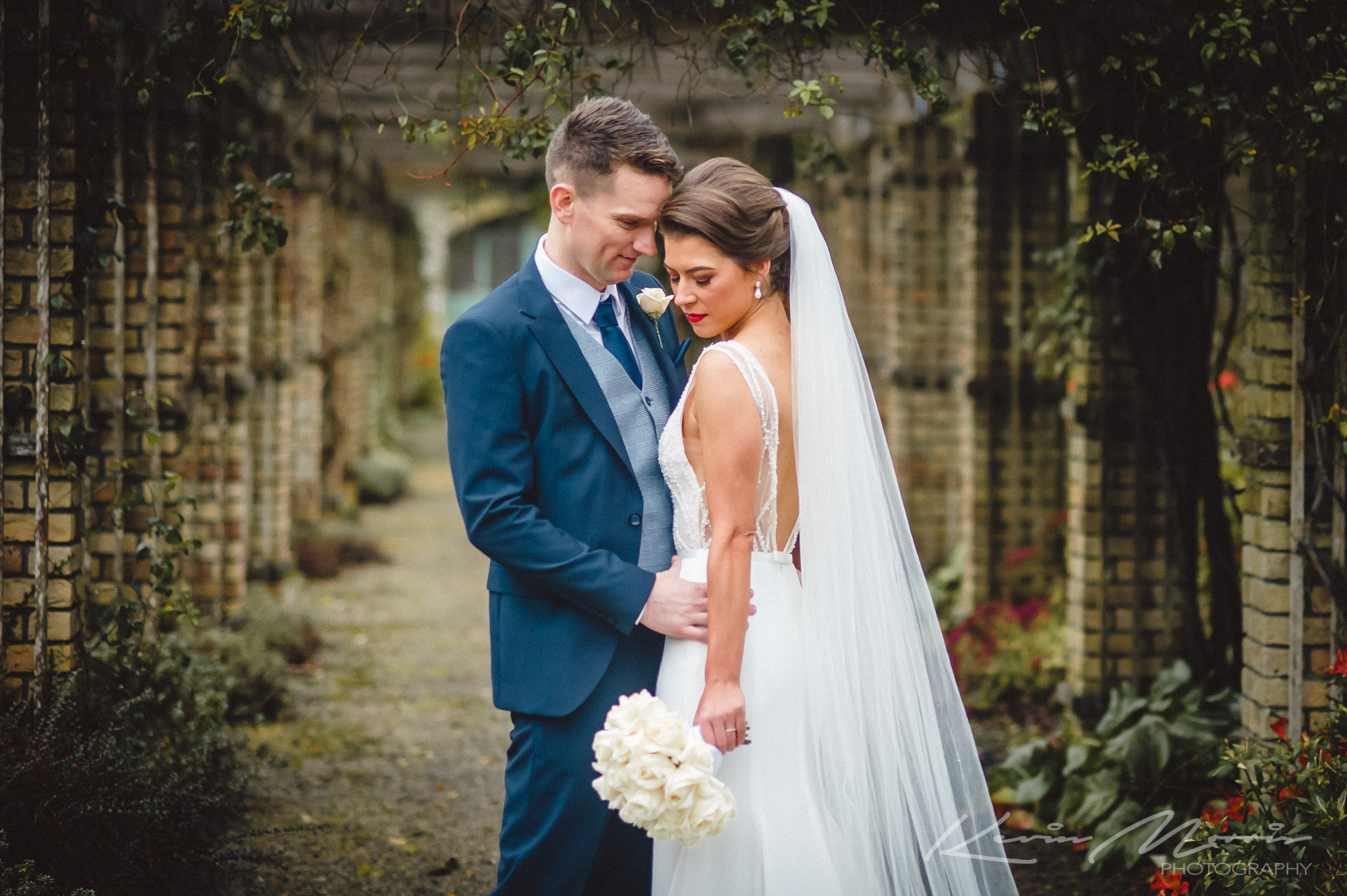 Just a little moment captured in the fab grounds of Lough Rynn. You don't always have to have a big smile on.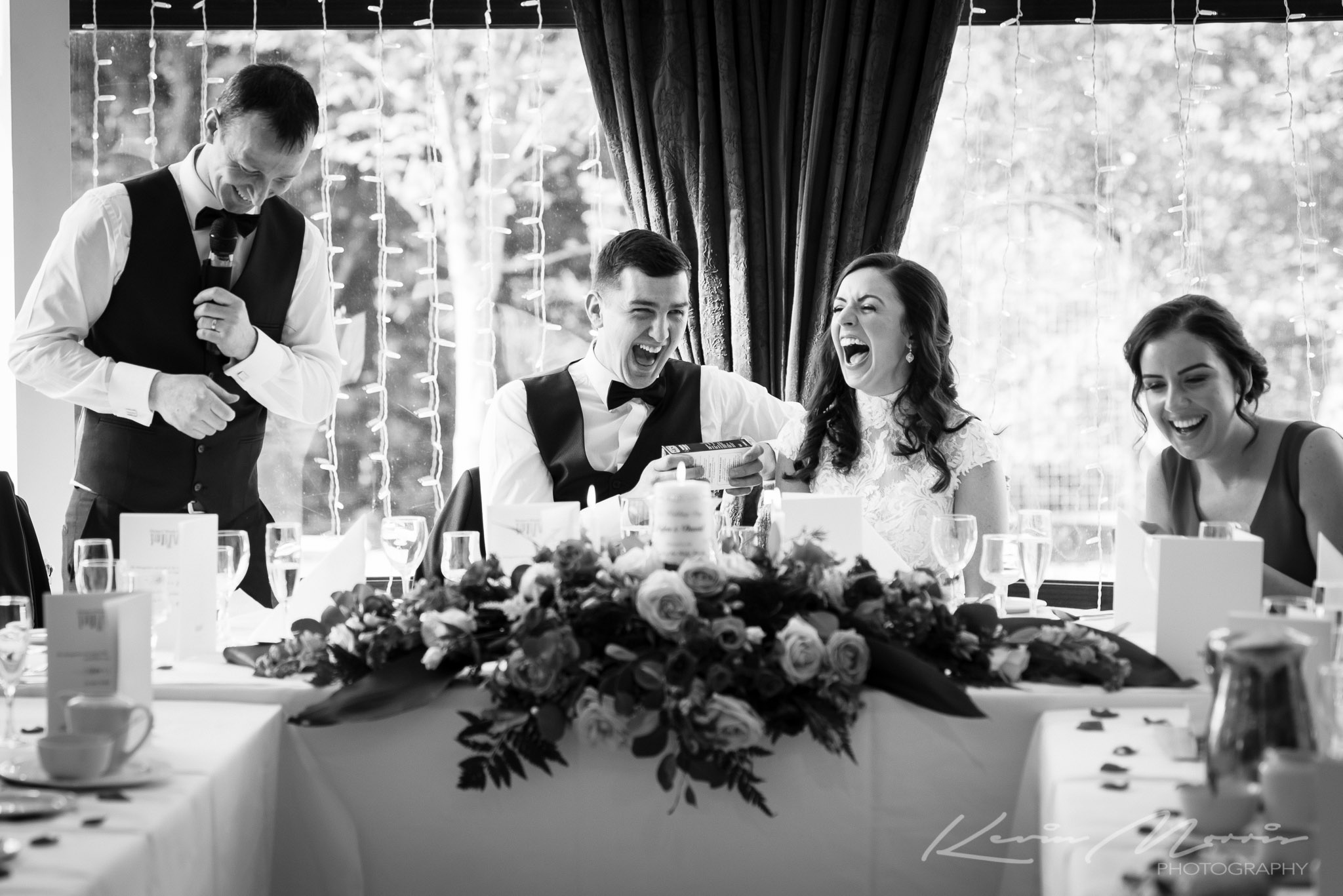 Coverage to the speeches & dancing is becoming more & more popular – it's no wonder when you can capture fun shots like this one.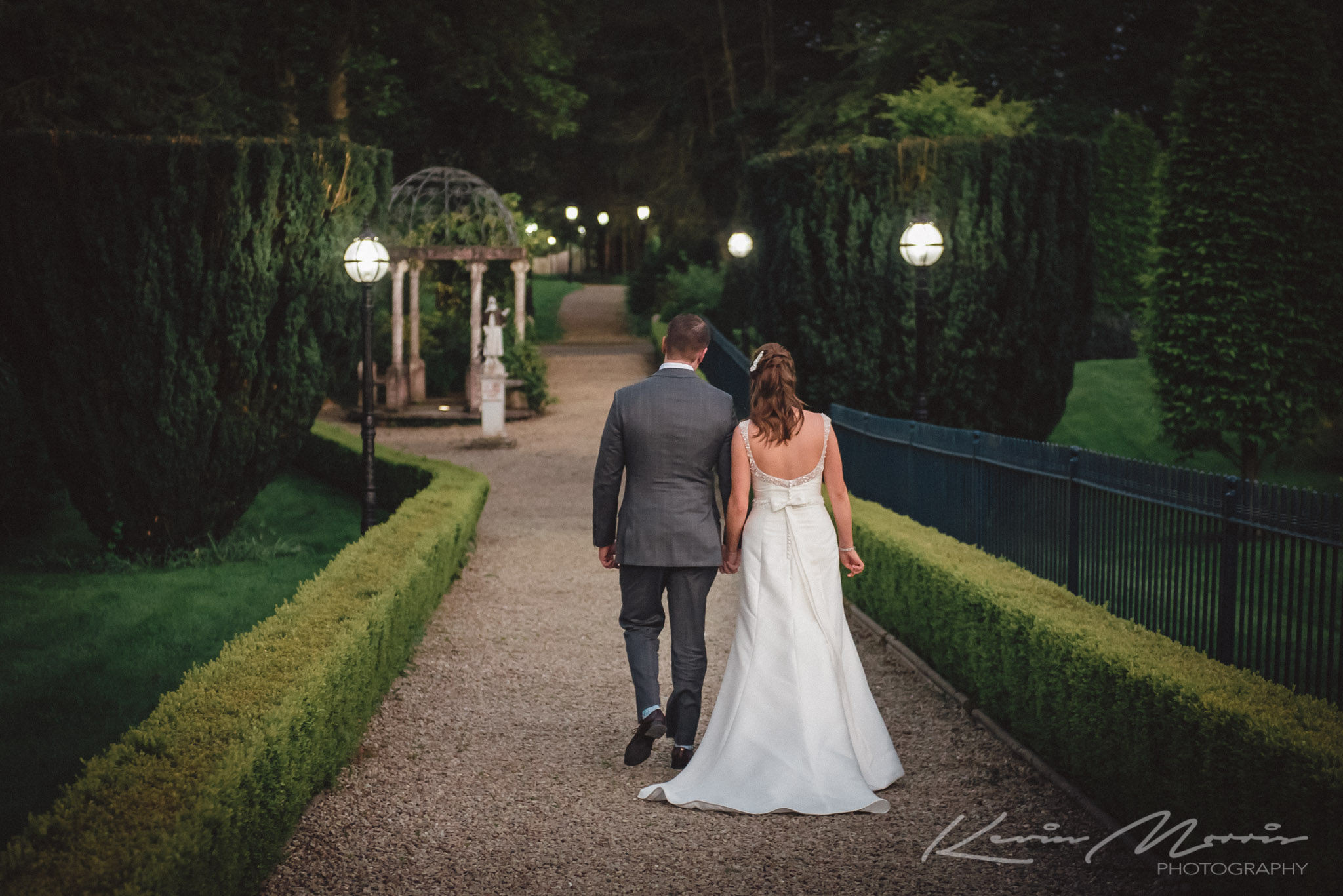 Another of our "walking shots" – this time in the fab grounds at Killashee House Hotel.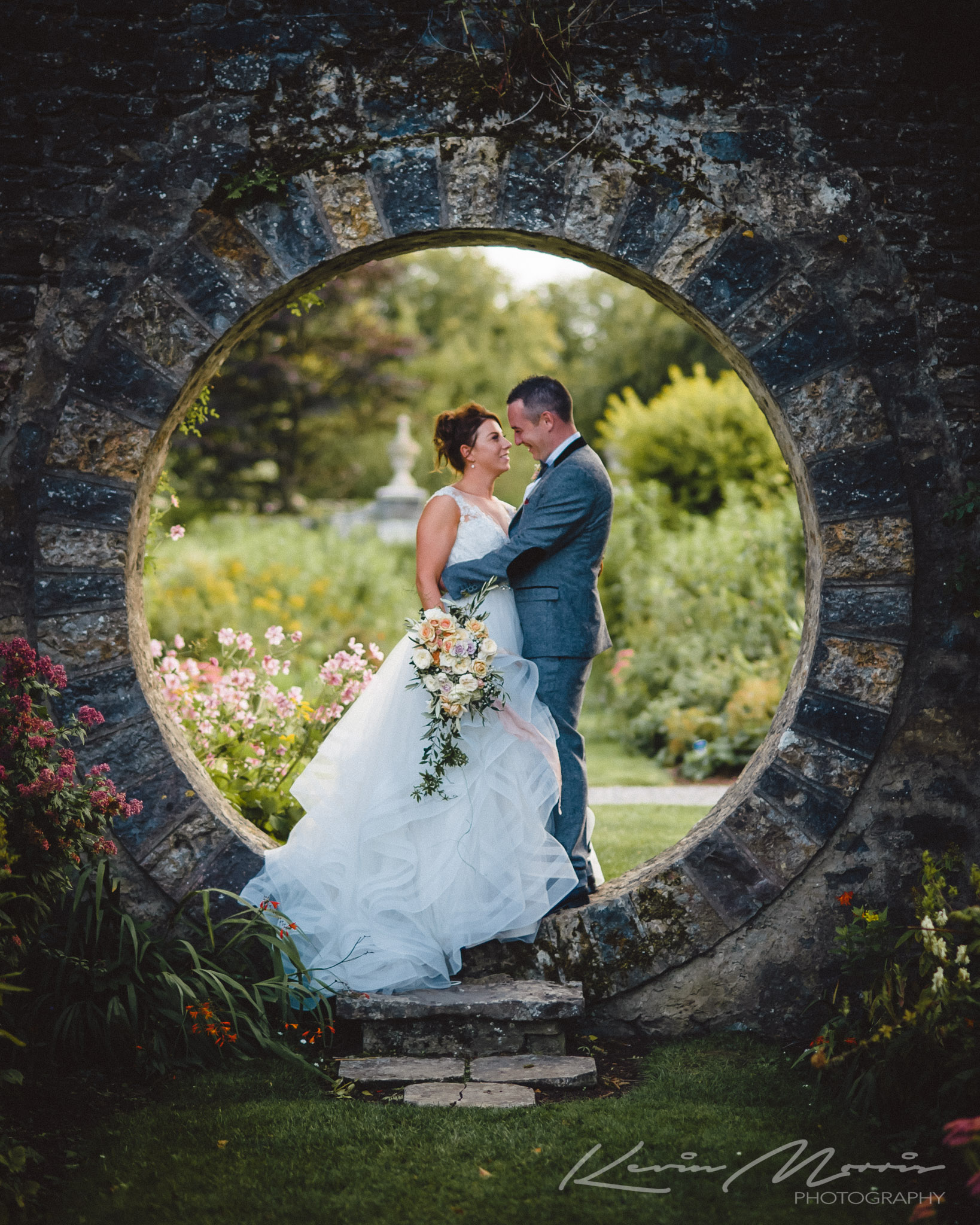 Use of the hotel grounds when they are as stunning at Mount Juliets walled garden is a must.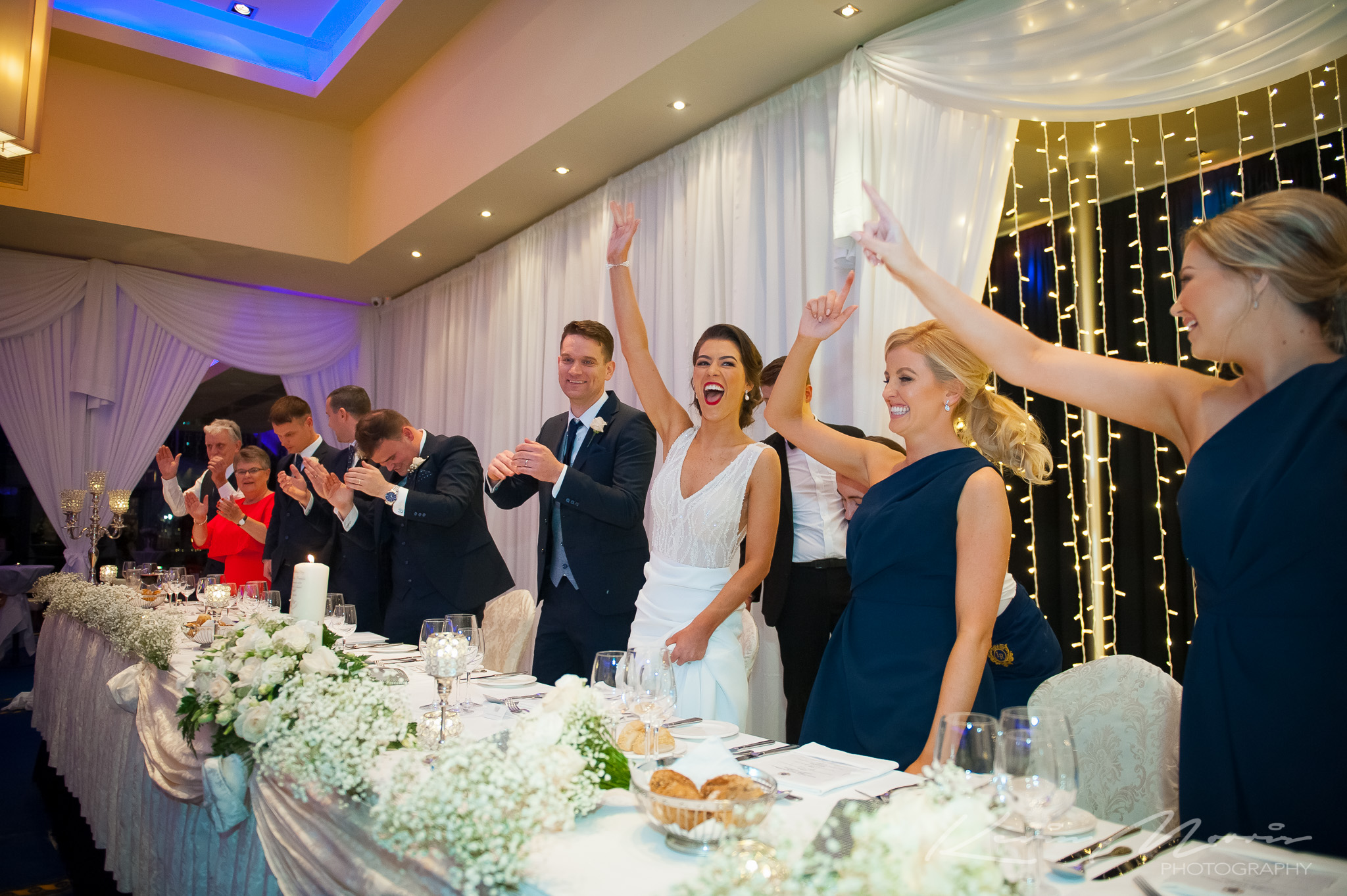 Your day flies by in an instant – all the more reason to let yourself go & enjoy yourself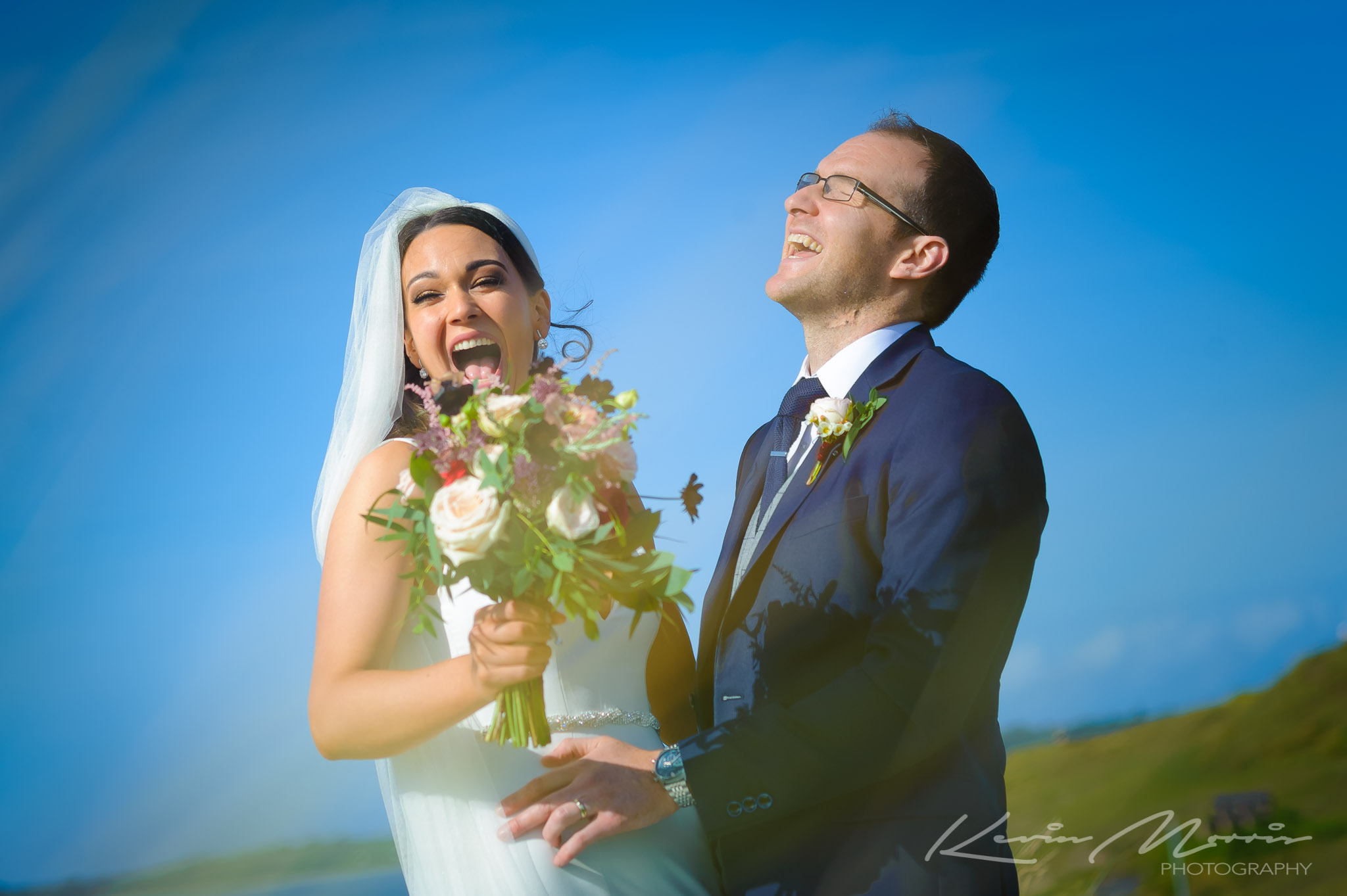 Sometimes the couple shoot can descend into giggles – makes for some fab shots !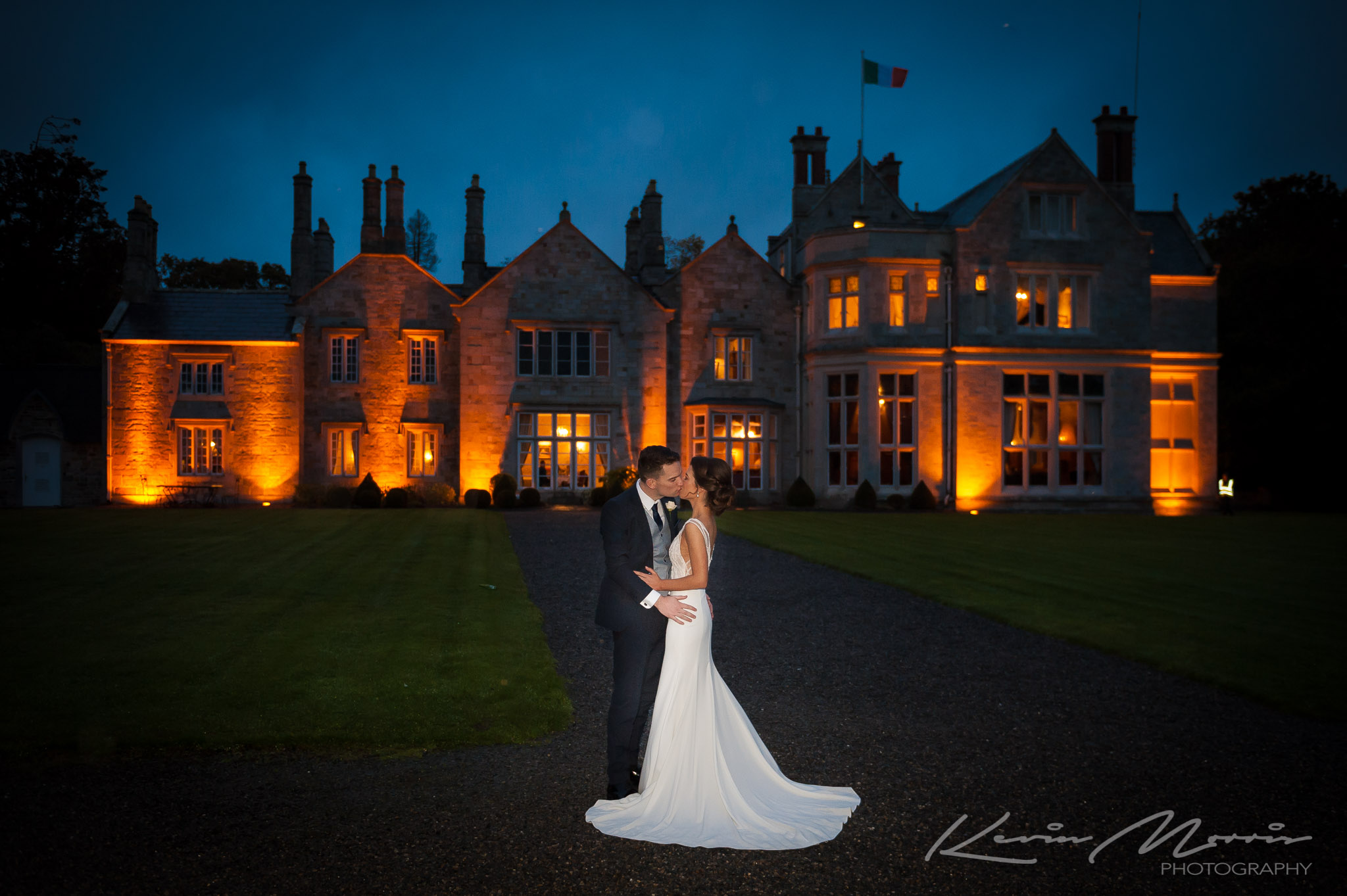 It was raining and a little cold and I asked Siobhan & Frankie if they were up to a quick pop outside. Turns out that this was a shot that Siobhan had been wanting but was afraid to ask for – never be afraid to suggest shots to your photographer, you only have one chance to get them.
Perhaps my favourite shot of the year – Just after his Mam & Dad tied the knot Ollie shows his delight with his enthusiastic thumbs up !!